L.DF Construction is a Buckinghamshire based construction company specialising in high end residential new builds and extensions/refurbishments. Dedicated to exceptional quality and value.
We are very aware that the best marketing available to us is by personal recommendation, which is why we take great pride in completing every project to the highest standards and exactly as the client has envisaged.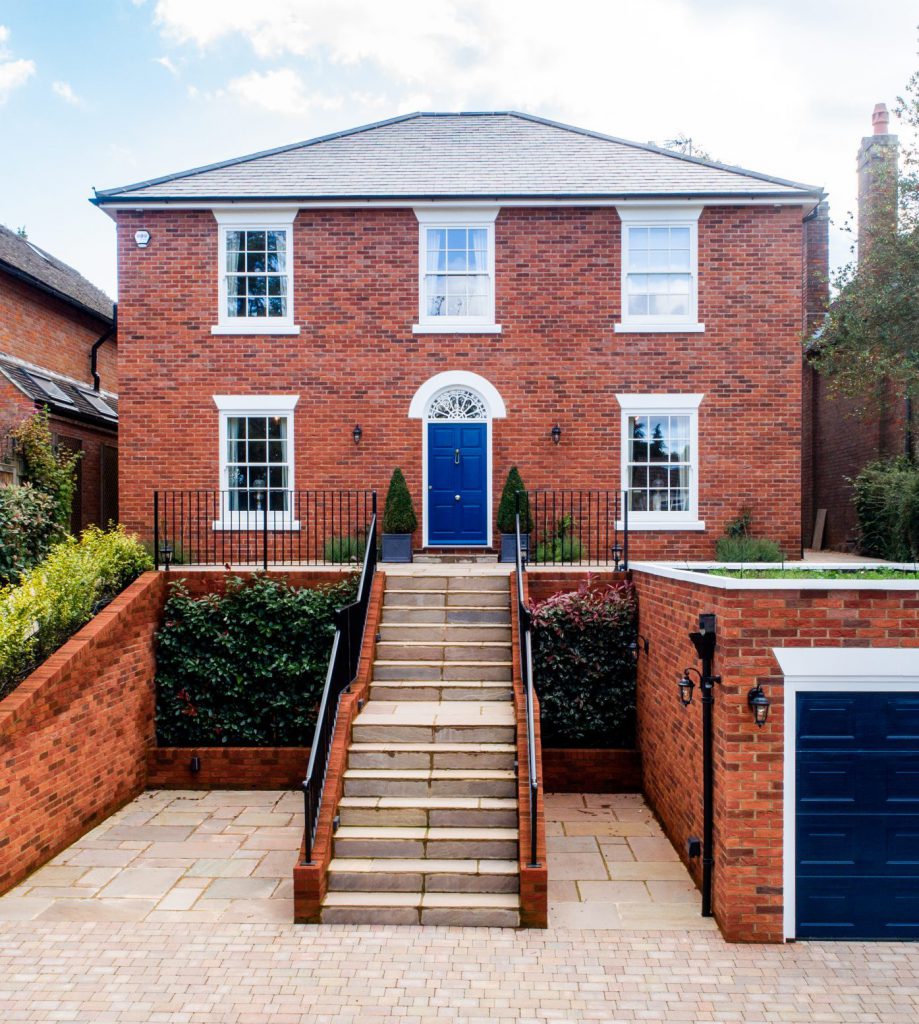 L.D.F Construction's team comprises of skilled trades, project managers, an office-based support team as well as our carefully curated roster of consultants/suppliers. We value our dedicated team, nurturing their talent through training and CPD to ensure they are performing at the highest level. Our team of friendly, highly skilled and experienced staff are dedicated to ensure your project is finished to the highest possible standard using the best quality, ethically sourced materials.
Our services are provided with complete transparency. Ultimately, we want to realise the very best build experience, implemented to the highest quality and delivered at the most competitive price.
We are committed to quality; every detail is accounted for as we understand the great care and attention to detail that clients, architects and designers put into their enterprise. Our core work is high-end luxury residential projects and the team have a wealth of experience in achieving the premium finishes expected. This ensures that quality and design details are checked continuously throughout the project to exceed client expectations at the final handover.
Although our main scope of work is completed in and around the Buckinghamshire area, we have also completed projects in Hertfordshire, Surrey, and Central London.
L.D.F Construction have been trading now for 18 years, having previously been known as L.D.F Brickwork. When first formed we would carry out brickwork contracts of varying sizes from a small garden wall to housing developments. We were continually being asked by our customers to carry out other building work for them since they were so pleased with the brickwork that we had completed for them and the manner in which it was carried out.
This naturally led to the progression from L.D.F Brickwork to L.D.F Construction. We have continued to expand with investment in staff, vehicles and machinery and look forward to an exciting future with the same enthusiasm from our first project.
Have a project you would like help with?
Get in touch with us today